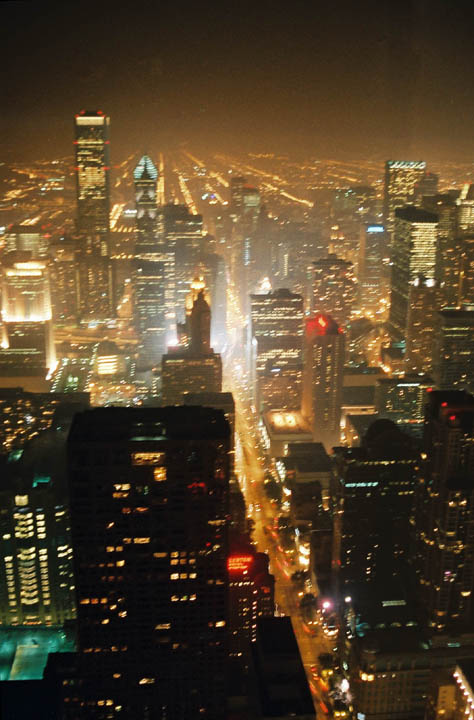 His "Black Tekno" mix has been a bit of a hit for us, so we have one more little tidbit lined up from the man like Noleian Reusse. This one was online a while back, but it features some of my all time favorite dance songs edited up and mashed together into a hot half hour set. This is a perfect example of future roots music right here, taking tunes from the last 25 years and turning them into something for today. If you liked the other ones, you'll love this one. Much thanks to Noleian for having us host these mixes of his!
Download "Black Tekno Edits" here!
For those of you who missed the other mixes we are hosting by Noleian, get them at these links.