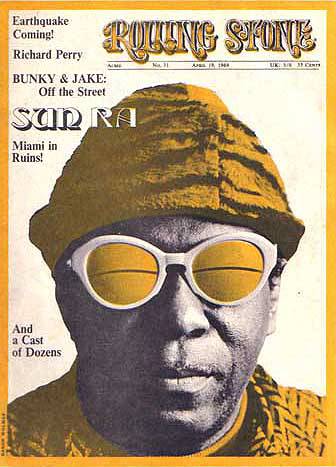 We are very pleased to offer up a new guest mix by Juju & Jordash! On this mix, ISM's boys in Amsterdam come through with a nice, relaxed selection of atmospheric joints ranging in genre from jazz to ambient to krautrock to techno. They really nailed my current mood, abstract and deep.
JJ+J also recently released a digital compilation of older tracks of theirs entitled "Major Mishap" which is available for purchase here. They also have a release forthcoming on Keith Worthy's Aesthetic Audio label, and don't sleep on their cut on the recently released (and previously mentioned in this space) Psychopark EP or their remix of a track by The Asphalt.
Check the tracklist:
1.Art Ensemble of Chicago- Reese and the Smooth Ones – Affinity
2.Sun Ra – Moonship Journey – Innercity
3.Tangerine Dream – Sorcerer OST Main Title – MCA
4.Drexcia – Oxyplasmic Gyration Beam – Tresor
5.Zazou Bikaye Cy1 – Lamuka – Crammed Discs
6.UB40-Return of Dr. X – Epic
7.Cabaret Voltaire – Black Mask -Rough Trade
8.Klaus Schulze – Irrlicht – Ariola
9.The Human League -Do Or Die Dub – Virgin
10.Patrice Scott – Raw Fusion – Sistrum
11.Omar S – Psychotic Photosynthesis – FXHE
12.Grackle- Grackle Jungle(Legowelt remix) – Strange Life
13.Newworldaquarium – The Force – Delsin
14.David Sylvian/Holger Czukay – Premonition – Virgin
15.Chas Jankel – Just A Thought – A&M
16.Grace Jones – Unlimited Capacity for Love – Island
17.Kraftwerk – Tongebirge – Philips
Download link is here.
Get connected with these cool cats at their Myspace page and their website (where they are still hosting a mix by yours truly

) for more info…….