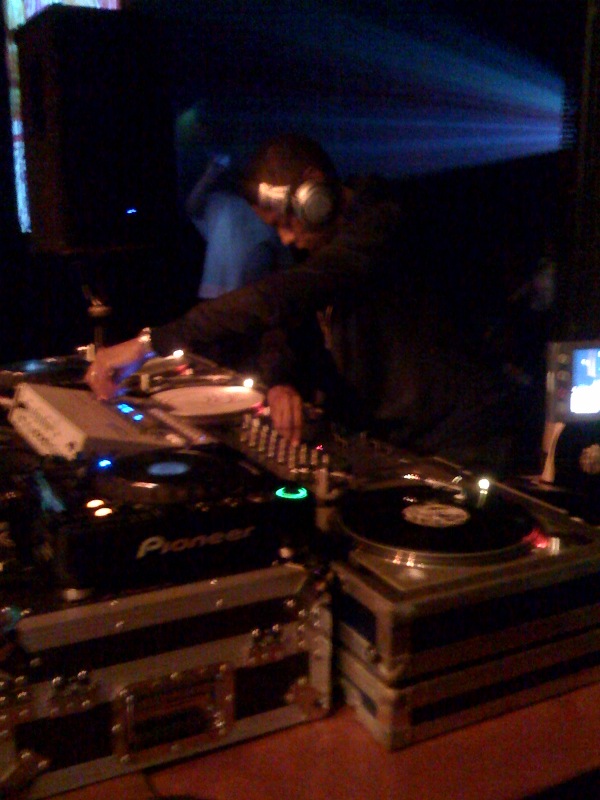 DEMF wasn't as happening of a weekend for me as it was for my ISM compatriots. However, I did catch most of Derrick May's closing set at the main stage, and, most importantly, I was there to witness an excellent Wizard-style performance by Jeff Mills at the Mixworks party–replete with self-made edits, multi-layered blends, and really funky 909 programming.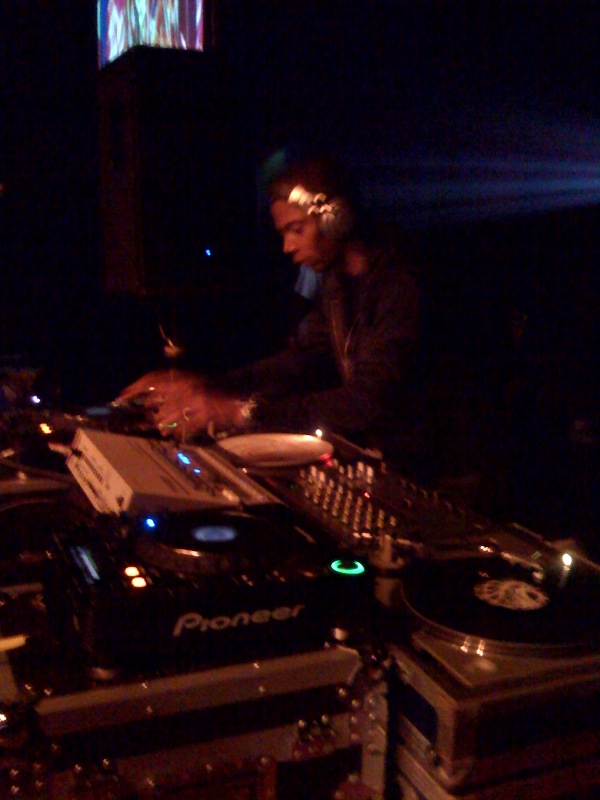 The Wizard played many tracks that sounded like his own unreleased material, similar in flavor to the compositions on One Man Spaceship or Contact Special albums.  From the eerie, space static ambient intro to the energetic 909 programming, each track flowed nicely into the next.   Mills managed to present a selection of hard as nails techno (I heard a track that featured somewhere in the middle of the Live at the Liquid Room mix), to cerebral, original minimal techno of Rob Hood's Minus, to the fast, abstract dub of Basic Channel's Octagon, and Enforcement.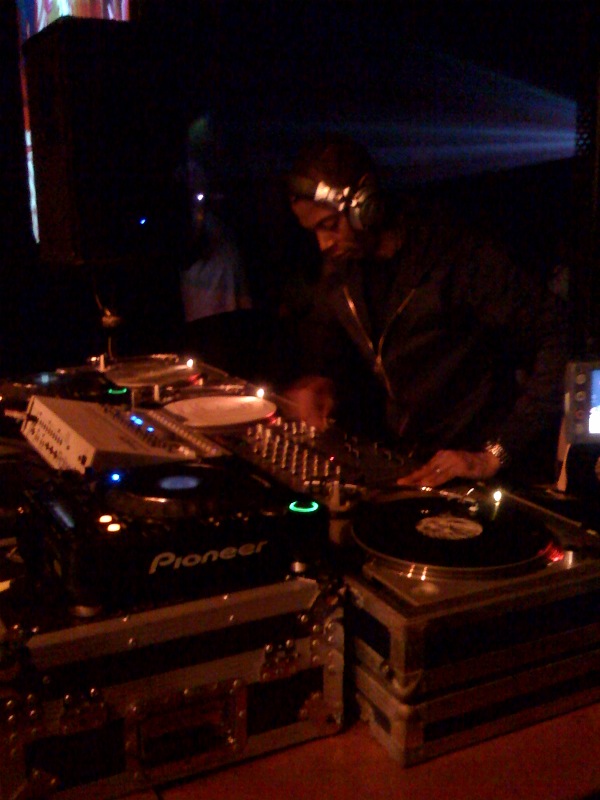 Instead of playing the expected peak time anthem of his own The Bells, Mills chose instead to play a track off of his early Tresor release, Late Night.  Surprisingly, most of these originally fast tracks sounded good played at a seemingly much slower speed than what would be expected from a serious techno set.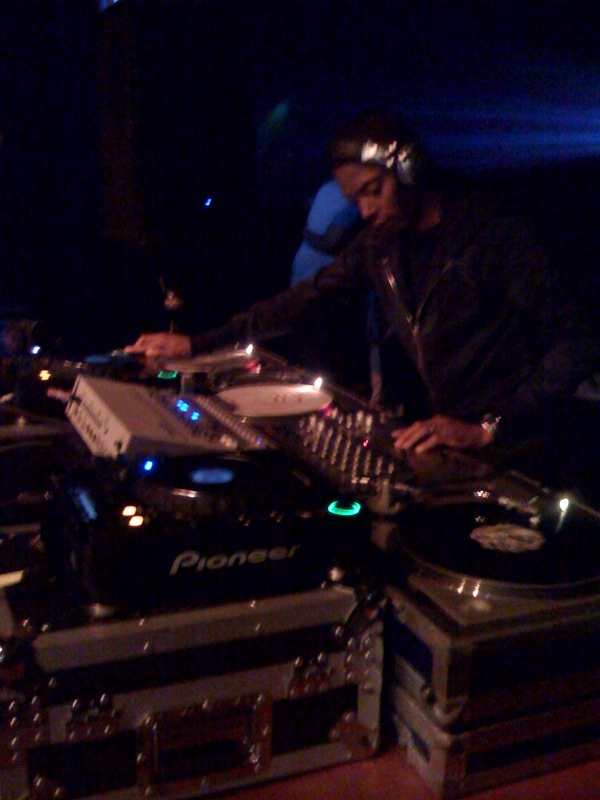 Mills's set wasn't pure nostalgia and classics, however.  A loop of a Sleeparchive track towards the end sounded like a jazzy electronic trumpet solo, and a layer of a Norman Nodge track (Jeff popped the tone arm after an annoying skip in the middle of this only to have the track land right back on beat) sounded great blended with a recent-sounding production circa The Good Robot.