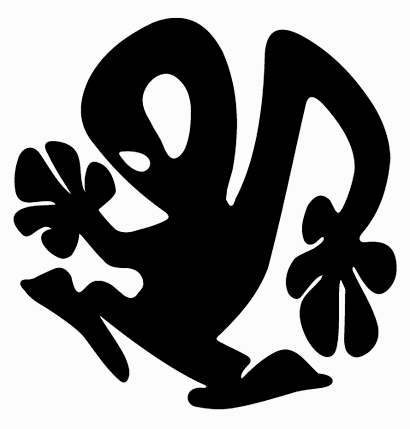 Today on the Plastikman website an interesting posting was made. It seems that Mr Hawtin is about to return back to his Plastikman guise for a series of shows and some re-releases of old material. Personally speaking i think Hawtin's Plastikman work is his finest and was one of the entry points for me into quality electronic music so it's certainly the most interesting thing he's opted to do in some time. BUT, as you can see in on the page here, Mr Hawtin has asked us to fill out a survery regards Plastikman. What your favourite songs and albums are, where you'd like him to play and so on. He states that due to the rise in online sites such as facebook and other different avenues of communication between audience and artist that it makes sense to formulate the performances around the fans.
Irregardless of the performer suggesting this – if it was someone else within this realm I'd be mentioning this too – I can't see the attraction in this.  Due to all these different avenues that the internet has brought upon us it's become increasingly easy to find out what performers are up to. The most obvious one being people in the crowd uploading tonnes of videos from gigs. It takes away the element of surprise, the wow factor of going to see a live performance. Yes, we can avoid these things quite a bit of the time but curiosity can be a horrible thing and there is always just the incident where you open up a thread on a forum and someone is going on about "oh he played such and such followed by" etc…
One of the most interesting aspects of techno music in the past has been the mystery that developed around artists and their work – be it say Plastikman, Drexciya or Basic Channel. While Drexciya never made it out to the live arena both Basic Channel and Plastikman have had seminal shows in the past that blew people's mind, partly due to the mystery and the sense of not really knowing what to expect. You weren't standing there waiting for a certain track to drop at a certain time, you weren't getting a set catered to your means. Music can be about challenging people's perceptions, bringing them out of their comfort zone and taking them to somewhere they don't expect to go. A thrilling journey into the mind of the performer. Is this not a more exciting prospect for both performer and audience member? As either  a live performer, a Dj or a crowd member we have to take a step back and reasses why we are into all this if we want to take the easy option and pander towards what people want or expect. How does one develop in a positive manner in that situation?