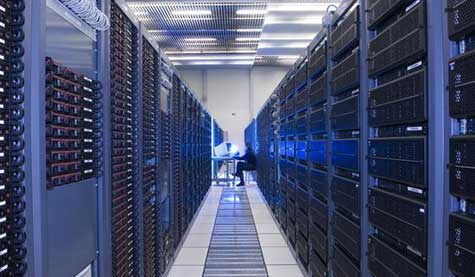 Greetings to all at ISM. Been a while since I posted.
I moved all my mixes from the last 5 years or so into one spot over the weekend: here
There's 70 mixes in total, which adds up to about 85 hours of music. There's bound to be a few y'all didn't check yet.
Hopefully a few new ones coming in the near future, will keep you posted. Hope you enjoy the archive in the meantime.