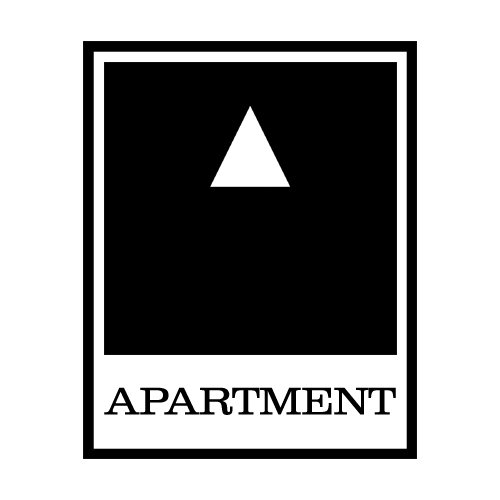 While it's been a slack summer for updates it is because we have actually been a bit busy with some other bizness, in my case it's been getting the latest ISM label off the ground. After much fretting, headaches and general stress, today, fully functioning tests of the debut release on my Apartment Records imprint landed in my hands so it feels like the time is right to give a heads up.
Apartment [zero] is the work of London based NCW – the less said about him the better – and I'm not gonna give much promo spin on here, just check out the samples below. Stripped back house musaks with a quirky bent…
Apartment [Zero] by Apartment Records
I'll have some more updates closer to the release date, and there is already plenty more in the pipeline for upcoming releases including work from artists that our regular readers will be familiar with. That's it for now.
Coming Soon on Apartment Records…
Apartment [zero] NCW – Panther Veil
12inch only.