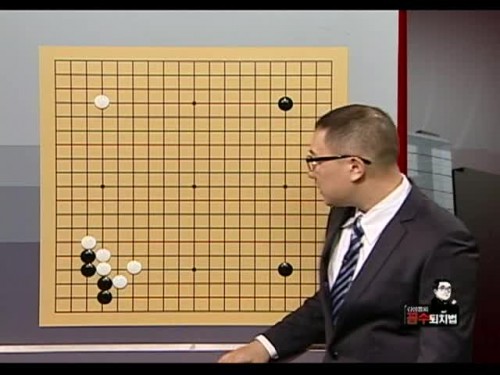 TR One have been up to some serious shit. Their track "Living In, Now" from last year is a total banger that doesn't seem to have gotten anywhere near the amount of love it should have. Of course everyone knows about "Drum Dance", also from last year and another total jam. And they have a number of releases lined up for 2013 which should make it an even bigger year for them! These cats are also sick deejays, we have been lucky to host a bunch of mixes for them in the past. This new one is very dope, just as you would expect.
Here's what Dean had to say about this mix:
This is a mix mainly composed of records which remind us of a certain time, a time when our lives were a little less busy and we would hang out most weekends just mixing and learning our records. One night recently while in the studio we decided to try and revisit that mood and just have a mix, focusing on the records we would play back then. It wasn't a strict brief so there are some new tracks in there… we just went where the flow took us really. It definitely mirrors the typical kind of vibe you'd expect in perhaps some of the bigger rooms we play, and we really enjoyed laying it down..
So let's get to it, enjoy!
Download the mix here.
Tracklist:
Omar S presents Colonel Abrams – Who Wrote The Rules Of Love (Shadow Ray mix) (FXHE) 2011
G Man – Quo Vadis (Styrax Leaves) 2007 / Format – Damn right (ESP) 1992
Jayrod – Space Travel (Maas Remix) (D1 Recordings) 1997
Move D feat. Fragment – Untitled (Workshop) 2008
Delano Smith – What I Do (Sushitech) 2012
Kirk Degiorgio presents Esoterik – Starwaves (Jimpster Remix) (Freerange) 2006
Urban Culture – The Wonders of Wishing (Eclipse) 1993
Floating Points – ARP3 (Eglo) 2011
Luke Hess – Sacred (FXHE) 2007
Los Hermanos – Quetzal (Los Hermanos) 2002
Shawn Rudiman – Uplink (ART) 2013
Omar S – Solely Supported (FXHE) 2010
Rhythm & Sound – Free For All (Soundstream remix) (Burial Mix) 2006
Tevo Howard – Systematic Journey (Tevo Howard Recordings) 2011
Mike Grant – My Soul, My Spirit (Mr. G's Freedom Train mix) (Moods & Grooves) 2003
Rahaan – Make Me Whole (Disco Deviance) 2012
Mike Huckaby – Baseline '89 (S Y N T H) 2012
Drivetrain – Feel This Deep (Soiree Records) 2005
Jeff Mills – Getaway (Axis) 1997 / Jeff Mills – 31j56-4 (Axis) 2004 / Jeff Mills – Switchblade (Axis) 1997