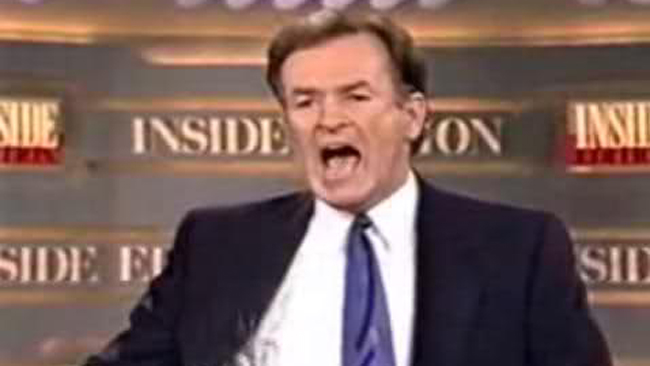 Alright folks. I've delivered the latest mix for the Loud Mouth collective based out of Dublin. Electro, haus, techno, disco and all that jazz (no actual jazz) all done the usual way, bunch of vinyl, one take. off with ye.
Tracklist
Peverlist & Kowton – Raw Code
Scape One – A Different Room Q
Pharaohs – Ahumbo
Markson – Skyrocket
Whim-ee – Where Is Your Pants? (Martin De Brig Remix)
Durant – Vigo's Jones
Vercetti Technicolor – Beachside Rogues
Juanpablo – Anaconda (feat.Isabella Venis & Intergalactic Gary – Mick Wills Remix)
Directional Force – One Thousand
Legowelt – Rave Till Dawn
John Heckle – 9 Gulps
Philippe Petit – Condemned
Paranoid London – Paris Dub 1
Jon Convex feat. dBridge – Lied to be Loved
Syclops – 5 In
Ibex – Innerlight
Dj Overdose – Nibiru
Stefani Bennett – Swing My Way (club mix)
Pigbag – Papa's Got A Brand New Pigbag (Paul Hardcastle's Electrofunk Version)
Bande Apartment – Kate's Girth
Also, I conducted a small interview with William Burnett of WT Records for the Bodytonic crew a lil while ago, which you can read here. Some of that new WT DJ Muscle bizness is hot as too. Check em.