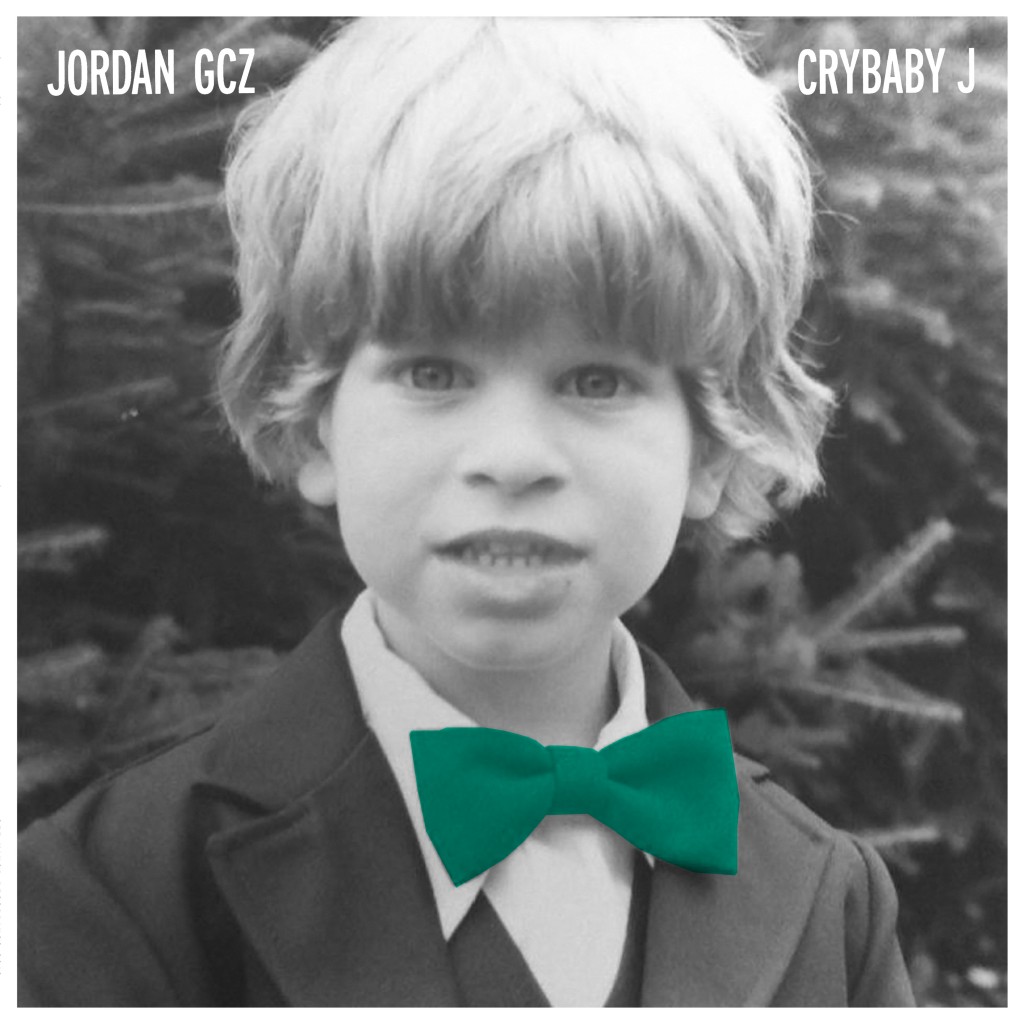 I'm not 100% sure why but the debut slab off Jordan Czamanski's new label Off Minor was not what I expected. Maybe I associate Off Minor with Juju & Jordash's decidedly eclectic radio show of the same name, or maybe it was the expectation that a solo off shoot from an already experimental act would prove even more off kilter. Instead we have in "Crybaby J" a decidedly breezy, pristine and summery affair.
It rolls straight off the bat with crisp 909 claps and the sort of ethereal keys one would come to expect from Czamanski before a rather jaunty, strolling bassline adds another layer of bounce; we can be pretty sure already that this isn't going to descend into some doom-laden triptych of frowning jazz chords and droning bass. Instead we get some 80s tinged, sun kissed synths perfectly suited to the hazy summers eve I'm currently having here in Dublin. Later on, while the song has also been buoyed by more gentle piano and distant vocal hums, the vocal refrain of what sounds like "down, down, down, down" seems like an amusing challenge to the relentlessly upbeat nature of the rest of the song. It doesn't succeed.
Having said all that, the Dub version proves that it is possible to take many of the elements of the original and re-shape things into a more sullen exercise (it is called Crybaby after all). By removing the bright synth lines and replacing it with a twisting, darker bassline, bringing the "down down down" vocal to the forefront and generally adding space to the original composition we are pretty much left with a sulkier version of the A-side. And, while it's less instant than the A side I think I prefer it even more. Also, anyone who follows Mr Czamanski on Twitter will be more than aware of the 2 sides of his character on display here, and the project gets an extra thumbs up for some amusing self awareness.