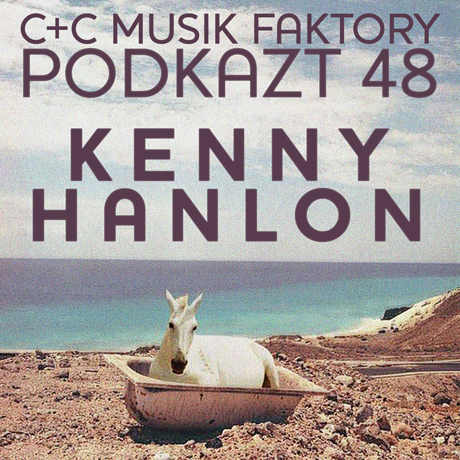 My latest mix is for the ikz.hu website based out of Budapest in Hungary. Some killer new bits from Lumigraph, Lerosa, John Heckle/Mick Wills plus a couple of cuts from the new Apartment 12″ which dropped this week, featuring Phantom Planet Outlaws & Tr One. Some of my favourite cuts of the year and a few older bits n bobs make up the rest of it.
If we have any readers in Budapest I'm gonna be playing records on the 23rd November at Alarm w/ Crimson and Chrom. 
You can grab the mix over at their site. 
Gary's Gang – Makin' Music (Dub)
Hot Streak – Bodywork
Dj Rahaan – Dirtyboyz
Koto – Jabdah
The Superior Inferior – Echelon XIII
Dj Overdose – Sandokan
John Heckle – Back Alley Terminator (Mick Wills remix)
Container – Treatment
Tr One – Viceroy-9c
Frank B – Chain of Fools (Lumigraph's 909 Assasination Remix)
Moonstarr – Complications
Anaxander – Moons of Jupiter
The Philadelphia Experiment – (re)Moved (Oba Funke Far Re-moved dub)
Phantom Planet Outlaws – HTG
Mark Forshaw – Flying High
Pharaohs – Replicant Mood
Jordan GCZ – Crybaby J (dub mix)
Lerosa – Some Things Endure
Fancy & Spook – Hideous Dwarf
Drive Me Home – Blah Blah Blah (Machinedrum remix)