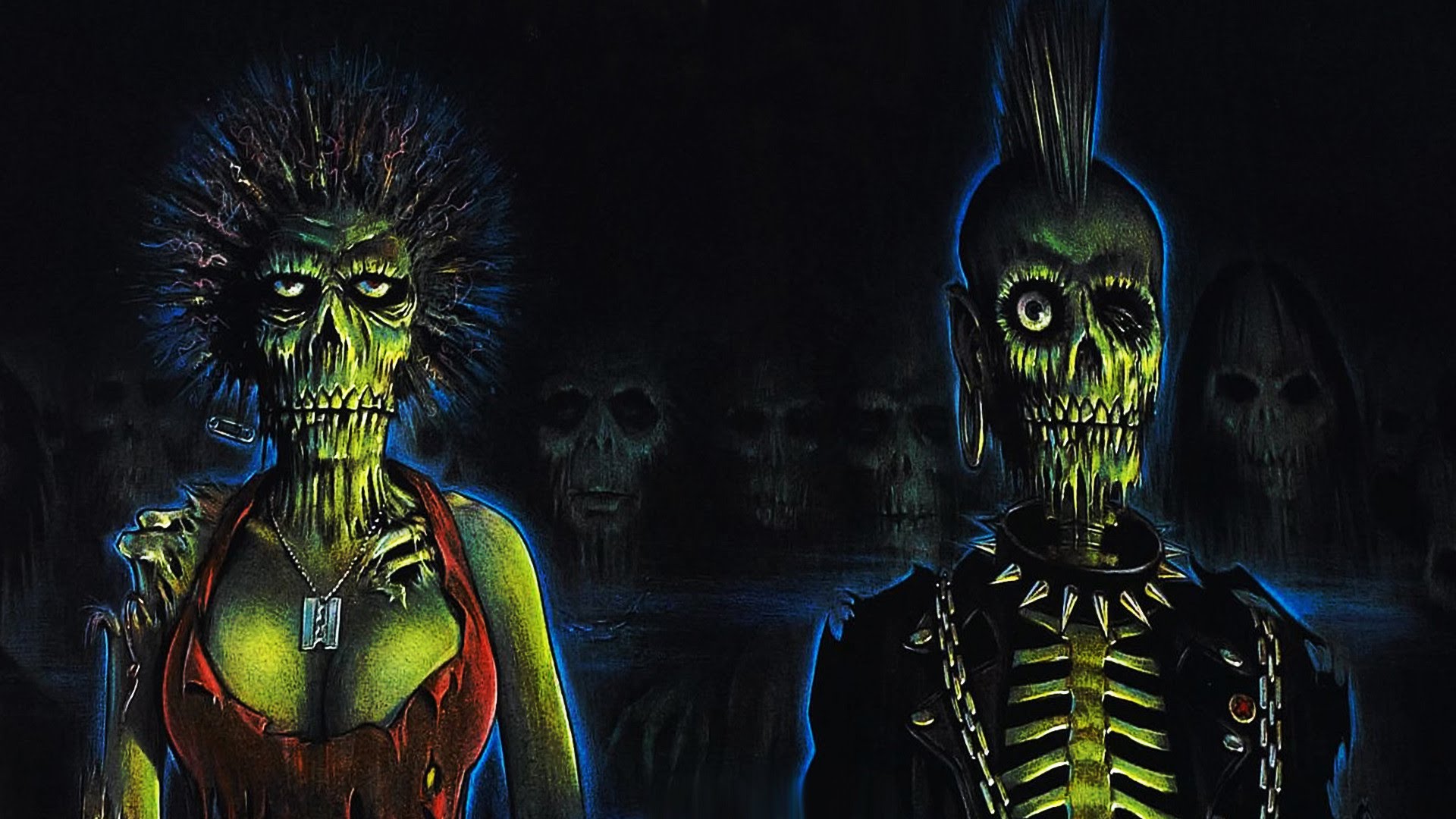 For most of the past year and a half since we announced the end of this blog, I assumed the next post I would make here would be a eulogy. The fact that I probably wasn't gonna do as good a job as Bernhard did might have added to the ass dragging. So after the endless stream of final mixes and good-bye posts and all that, I'm here to instead say WE ARE BACK.
The feeling amongst Kenny and I when we decided it was time to shut down was that the era of blogs was over. Indeed, going through all our "Essential Links" was like examining the corpses of our closest allies and friends. The good old days of dance music blogging are most definitely behind us, but many of our contemporaries have, like us, found other ways to have their say in where things are headed. Sadly, this left a huge void in music coverage that has only increased in size as we got further away from posting regularly here. The result is that I feel the same way I did eight years ago in the summer of 2007 when I started this thing on a whim with no idea where it might end up going. The very first post was on August 5th, and I will quote it in its entirely here because amazingly it remains the purpose of this site:
Welcome to infinitestatemachine. We want to do our part to give some props to the music and musicians who are so often overlooked in this day of trendy sub-subgenres (complete with their own haircut and drug of choice, of course) and hyper-mainstream corporate-sponsored "artists". We still love vinyl, we're not interested in fabricated lifestyle marketing, and we don't care how cool it is to like something. Quite simply, we love music, and we have something to say about it. Hopefully you will find it informative and entertaining.
When we decided a little while ago that we were gonna resume doing this, we rounded up the crew to see who still wanted to be down. Most of us are returning, and we also have a few new characters that will be introducing themselves to you over the next few weeks. Thankfully our man Lee B who was one of the original ISM writers offered to rebuild the site so that it would look more modern and scale properly for mobile users. His company TAC Design not only do exactly this kind of work, but they also have a little podcast going as well. Big ups to Lee for all his help!
To adapt a bit to the changing times, we will concentrate on shorter posts about specific songs (with links to YouTube or Soundcloud as often as possible) and other issues that pop up in dance music culture. As always, this is subject to change according to our whims. In the meantime, the full archive is still up and functional for the most part and we will be adding new posts and reinforcing our social media presence (@InfiniteState on Twitter and here is our Facebook group) for further discussion.
We look forward to talking shit with all the old ISM heads as well as all the new cats who might not have even been around for our initial run. There's a lot of good music out there that is still being overlooked, and we intend to dig it up and give it the love it deserves! If you read something you like, please share it all over social media. With less blogs around and forums also out of fashion, this will be the best way for us to reach as wide a readership as possible.
Thanks, and welcome back…