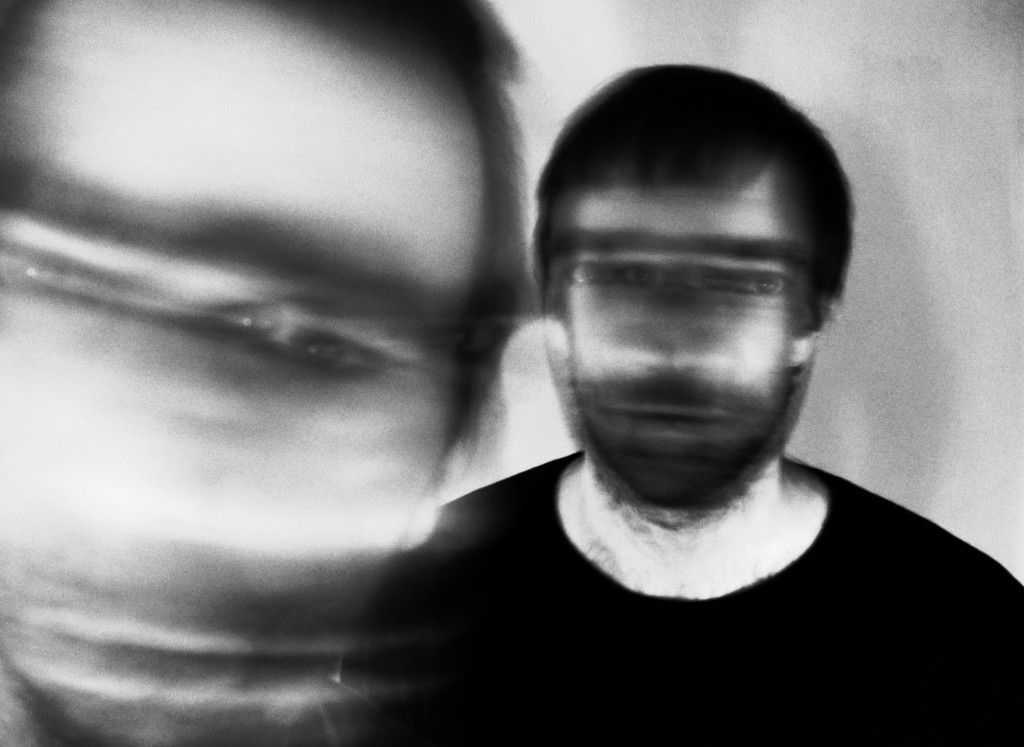 Disruption, abstraction, subversiveness, outsider, challenging preconceptions, fucking things up and just plain old weird. Terms, ideas and narratives that never stop being appealing. And why shouldn't they be? Music needs to evolve, needs to break boundaries and challenge its listener. Experimentation is the cornerstone of many great musical movements. Techno music as a form is quite abstract, even though it may not seem that way now that is so engrained in the modern musical landscape.
Recently there has been a strong focus on the collision of noise / experimental and techno / club music, of artists coming in from the outside to, as they believe subvert the norms, to disrupt the dance floor. There was the recent RA interview with Via App and an older interview with Total Freedom that was revelling in how these artists were deconstructing the club – or so they thought. We have quotes from Matrixxman, who makes perfunctory and, to my ears, in no way ground breaking techno talking about how  "My whole approach is distinctly subversive at its core". Via App's music, going on the tracks supplied with the RA piece, were hazily off kilter techno tracks, they sounded like someone who comes from a vaguely experimental background but then just kinda firing some kick drums underneath the music. Nothing about what these type of artists are doing is in any way challenging or ground breaking – We've seen it all before. At its best its some perfectly acceptable and enjoyable electronica, at worst its juvenile art school nonsense – Total Freedom stopping music when people dance at his parties is laughably trite grandstanding you'd expect from a 17 year old.
One act that keeps cropping up in my thoughts when I see these narratives is Autechre. They are an outfit that many so-called experimental artists who want to flirt with the dancefloor, but still think they are above it's seemingly simple pursuits, love to name check. And Autechre have genuinely challenged the systems and structures of dance music in a long standing ever evolving career. But you know why they are so good at it, and why they are genuinely important, is because those guys know dance music. They understand it, they understand its rules, its limitations and where you go from there. If they want they can make a powerful and invigorating piece of techno club music, many coming in from the left of field couldn't do this, thats why so much of it can sound half arsed. It's why most of it isn't nearly as subversive or genuinely challenging  for those of us properly embedded in this culture. And I think the narrative needs to be dropped, because you aren't fooling us any more.