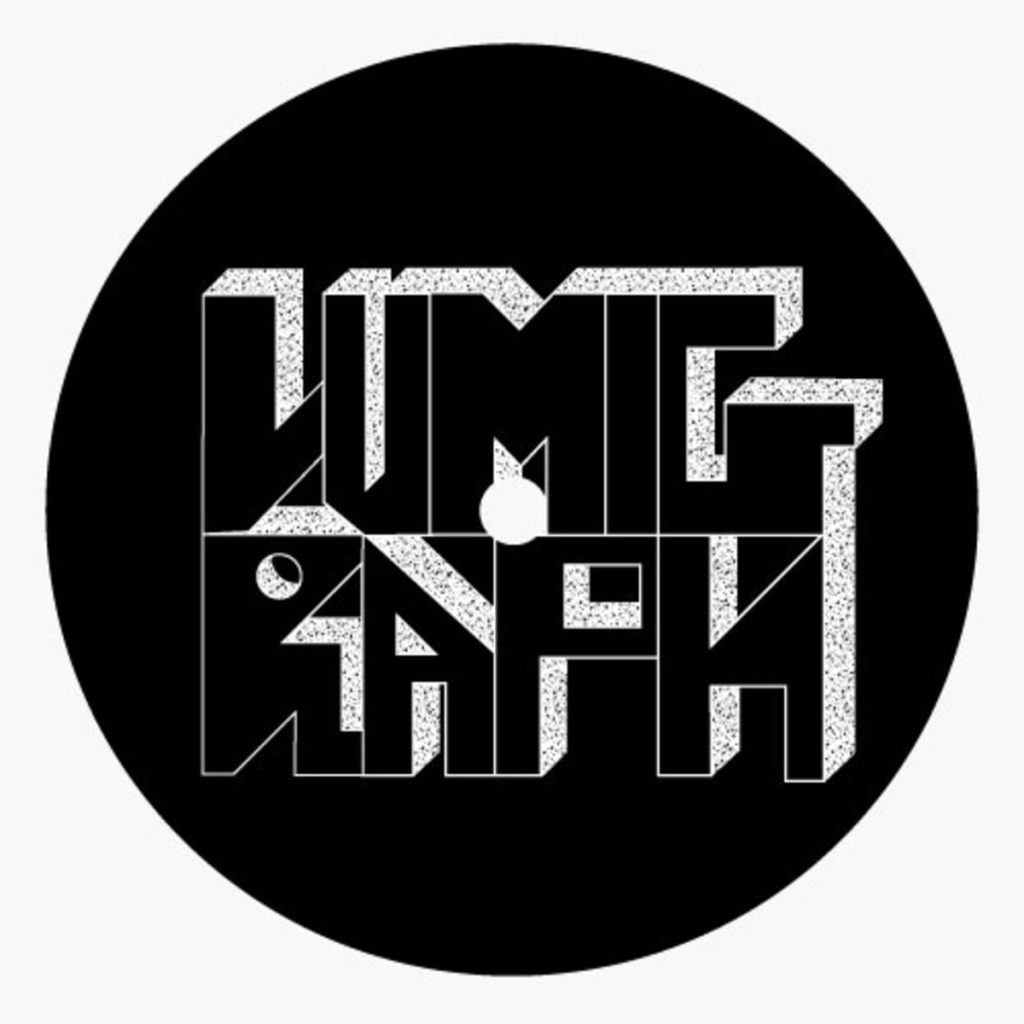 The world of sparse, gritty house and techno can certainly feel like a chore at times, such is the seemingly never ending stream of it we are faced with these days. As an aesthetic choice there is fundamentally no problem with it, it only becomes an issue when one lathers tracks in distortion to hide behind the fact that there is nothing else going on.
Dublin producer Lumigraph has mined the distorted side of things since his first full release on Opal Tapes that we covered 4 years ago. At times his adherence to this stylistic choice has been to his detriment. "Pizzatalk", his contribution to the recent compilation on new Dublin label Jheri Tracks left me slightly frustrated because of this.
All four tracks on Bulletproof Holiday, his forthcoming 12″ on Major Problems have no such issues as the sounds are given enough space to come out as strong as they should. The grit combining with his wonderfully expressive drums and percussion touches on Shake Shakir-esque house, skewered hip hop beats (on the release highlight "Garbage 4 Garbage") and broken-beat techno across the four tracker, culminating in his most well rounded and successful release to date. When too much left-field house music has become a byword for tedious amateurism it brings a smile to ones face to hear music in that vein that will have no problem laying waste to a dance floor, imbued as it is with such funk and swing.
Lumigraph also contributes a remix to the debut vinyl release by another young Dublin producer Melly on his Flying Ducks outing on Uk label Where To Now? His take on the lead cut Skip Fire is another bruising, drum heavy work out that compliments his work on Bulletproof Holiday. The original of Skip Fire is really where it's at though. What must be pushing into the +140 bpm category, its a somewhat deranged, shamanistic assault on the senses. Fiery drums – the right side of tribal – are matched with eerie chants and stabs of melodies and bass that seems hell bent  on crashing head first into the nearest wall. It doesn't really sound like much else that is out there at the moment and should no doubt cause some carnage with techno djs willing to push the dancefloor.
The pace is reduced drastically on the title cut and the closing Windproof. The former is a lighter house jam with some asian-influenced timbres that breezes by in a soothing manner, especially compared with Skip Fire. Windproof is the only real pass on the release, a meandering house cut that just feels lacking compared with the rest of the Ep.
Major Problems also recently released the rather wonderful compilation Compassion Cuts, Tapes and Acetates. It's a joyful collection of obscure rarities from around the world compiled by Compassion Crew. This and all the other label releases can be purchased over on Bandcamp. Check it: