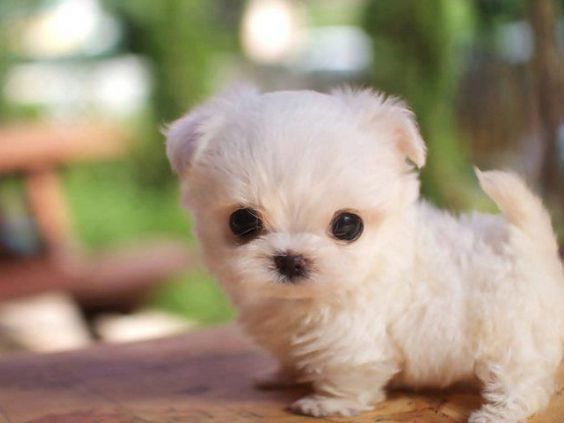 Any of us paying attention to dance music media outlets in recent weeks will have most likely spotted at least one interview or promotional piece with regards to Mark Hawkins' –  aka Marquis Hawkes –  new album, Social Housing. Hawkins has gotten into a spot of bother in recent years over his new moniker and some of the track titles and imagery he has used. It kicked up a little bit of a fuss on twitter, resulting in him leaving the platform. In a couple of these recent interviews he has been asked about the situation. He has responsed to the question, though in a manner in which, personally, I found to be a bit mealymouthed in places. I was left thinking that he could be challenged on his answer. But he wasn't. It was time to move on to the next question. It gave off a faux interest in the situation and allowed him to defend himself without actually being fully challenged.
And that is really what I'm talking about here. There is a lot of discussion on social media platforms and in the press at the moment about topics such as appropriation, sexism, homophobia and racism. For example, one can find quite a few articles about the role(s) of women in dance music at the moment, about different collectives such as Discwoman and such like. There is commentary about problems and issues minorities face due to the predominantly male (and arguably white) dominance in dance music at the moment. This is all highly commendable. But there is a certain hypocrisy going on too, because certain people are just allowed get away with whatever they want too. The press has let Hawkins away with what some people think is, at the very least, kinda tacky with regards some of his output. They'll pay a certain amount of lip service but it's not really saying anything, and it's rarely holding anyone accountable. It's possibly too much in the abstract, and that doesn't necessarily stop people thinking it's ok to do what they do.
As we all know Ten Walls' career has been in quite the quandary since he posted his homophobic tirade on Facebook a year or two ago. There was a concerted effort to damage his career after his disgusting rants, and the media were complicit in it too. This was not a bad thing. And it was also a quite extreme case due to the unbridled nastiness of what he said. But lets not forget this either, Ten Walls is not cool. He was never a media darling. And this is the hypocrisy I am talking about.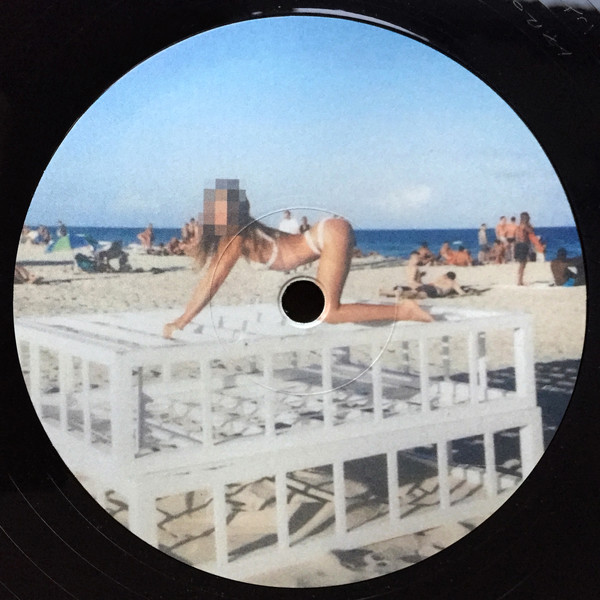 There are many smaller instances of gaudy behaviour from artists that practically go unchecked because they are "cool". Why hasn't Greg Beato and Apron Records been called out for using the image of a woman on all fours with her face blurred out as the artwork for a techno release? Why doesn't Suzanna Kraft get called out for this name HE uses? And when some blue-eyed blonde guy from Sweden was asked about using the name Abdullah Rashim he trotted out total nonsense about watching Al Jazeera Tv a lot. And did the interviewer challenge him on his embarrassingly pathetic excuse for the name? No. Would I dj under the name Agnetha Andersson just because I bought my fucking record shelves in Ikea and think Dancing Queen is a hammer? Would I fuck. I'd do it to get attention, plain and simple. These people can't figure out a less shabby way of getting noticed?
And these are just a few I've plucked off the top of my head. We know there are way more out there. You honestly think Ten Walls is the only homophobic house music producer out there?
It's one thing for the media to trot out inoffensive puff pieces to promote artists but there's a certain notion that by covering certain areas in the belief that this is doing something to challenge the status quo, that they are totally fulfilling a remit. And that is disappointing to me. Challenging artists on both their presentation and work is an important critical faculty that is seriously lacking at the moment – yet it is actually an extremely healthy thing to do (ISM writer in-absentee, Thomas Cox mentioned this in one of his Attack articles before). We all know that the dance music scene is awfully small and fond of circle jerking etc but that doesn't mean outlets should simply shy away from challenging certain artists just because they have a veneer of respectability and cool. It shows more respect for everyone involved in this world to be more than outlets for said puff pieces. It's good to make artists and the public really think about how we present this music to the world – and that includes directly discussing it properly with some guilty parties. And, yknow, you might actually get more clicks too.