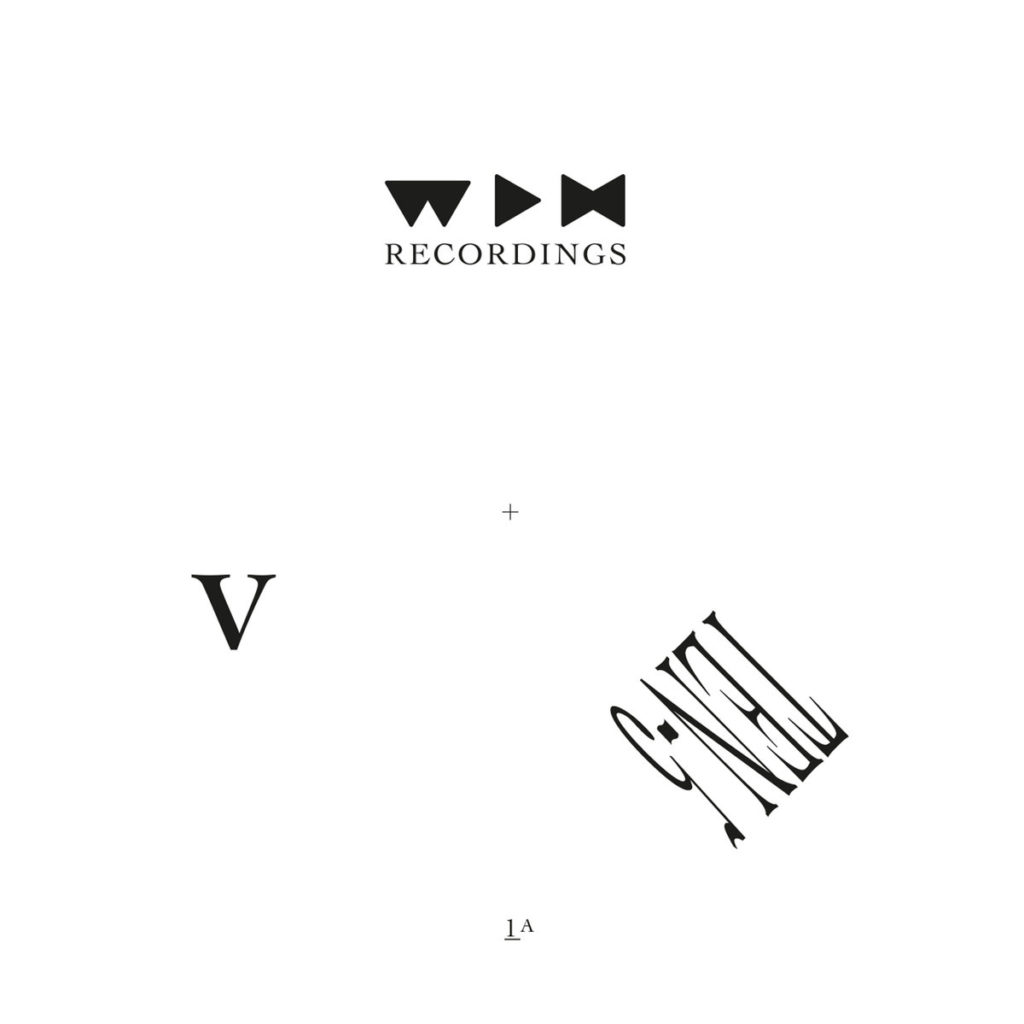 Reggie Dokes – 10-5
Around 2011 / 2012 Reggie Dokes, the Atlanta based Detroiter, went off the radar in terms of house and techno. 4 years can be a long time in the fickle world of the hype machine and Dokes return last year was pretty low-key in this regard, even though it was a double whammy of new music from him plus the relaunch of his Psychostasia Recordings imprint. After 2 solid 12s on there and another one for new ATL imprint People Of Earth, his first release of '17 comes from We Play House out of Belgium, a label he worked with before on this lush 12″.

This 2 tracker it has to be said is a little unbalanced. On one side we have Transpose, a somewhat non-descript tracky effort – with additional editing / "directing" from WPH boss man Red D. It has that sort of rugged sparseness one used to find from Theo Parrish, but it never sucks you in. On the other hand, the 10″ delivers in spades with Jazz is my Mistress. This is some prime classic Dokes bizness. A gritty, funky bassline matched with those eerie, stirring keys that have been the cornerstone of some of his best work over the years marks Jazz is my Mistress as reason enough to have missed Dokes over the last half a decade. Welcome Back.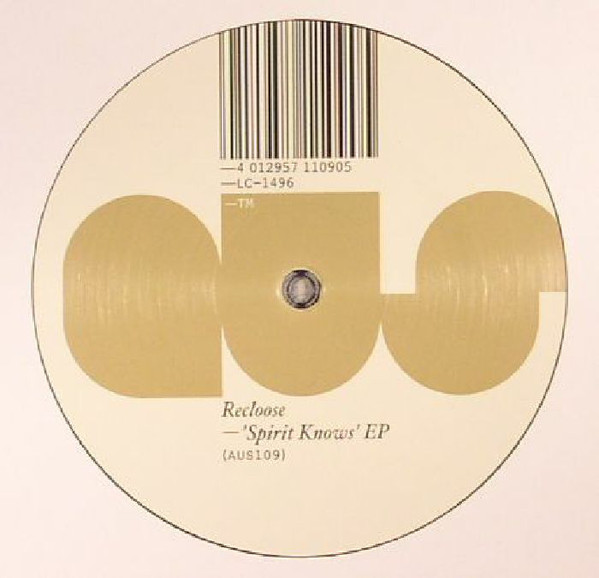 If you are looking for consistency in house music you don't really have to look much further than Matthew Chicoine. who has been delivering consistently since the late '90s with no sign of letting up. After a pretty enjoyable 12″ on Aus Music last year, his second outing for the imprint steps it up to another level.  A man who knows his way around a squelchy bass bass riff, the lead track is just flawless; free flowing house music where said bass, svelte vox and swinging drums compliment each other perfectly before some keys rock in half way through, just in case we didn't think the track wasn't good enough already.
On the flipside No I Don't does its very best to match the class of the title track, and it really doesn't come up short either, a slightly more low slung affair, that may not be as instant but will still do the business on the 'floor. It's only on the final Ezrakh-Geomancer that the 12″ lose me a little bit. The backing track is lovely but the vocals irk me from time to time, with me kinda wishing they were cut back a little bit – spoken word vocals are hard to get right for me –  to let the track breath on its own, but its only really that its up against such high quality on the rest of the release that it comes out as being a bit inferior.