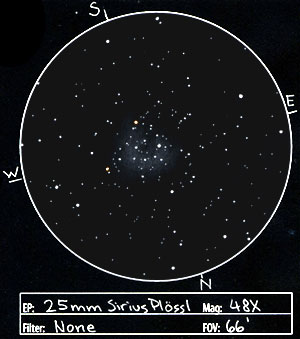 Our man m50 is heavily involved in the Chicago techno/house scenes as you can tell from the impressive collection of flyers featuring his name on them on his site. He also does a radio show on Chicago's WNUR which you can find archives of here. His production and remix talents have seen light on labels like Mathematics, soundshift, and more under the alias Area. We are pleased to bring you his mix of deep house and techno.
Tracklist
Model 500 – Starlight (Intrusion Dub) – Starlight – Echospace
Exozz – Orangeblue – Rhythm Method Vol. 2 – Mosaic
Theorem v Stewart Walker – Recoil – Recoil – M_nus
Nolian Reusse – Lover's Jak – Images – Mathematics
Manmade Science – Get Your Head Up (Soulphiction Dub) – Akiele – Philpot
Moodymann – Small Black Church Pt 2 – Inspirations From A Small Black Church On The Eastside Of Detroit – KDJ
Common Factor – Will – [untitled] – Planet E
$tinkworx – Los Gatos Lloros – Los Gatos Lloros EP – Delsin
The Other People Place – Lifestyles Of The Casual – Lifestyles of the Laptop Cafe – WARP
Hieroglyphic Being – Liquid Sex – Liquid Sex – Spectral Sound
Theo Parrish – Ebonics – Ebonics – Sound Signature
Steevio – The State Is Out Of Date – Beyondness – Mindtours
Stewart Walker – White Noise On The Horizon – Jetfuel and Longing – Belief Systems
John Beltran – Alda (Nostalgic Edit) – Nostalgic – Groovia Sound Project
John Beltran – Mutualism – Part 1 – Stryax Leaves
Download the mix here.