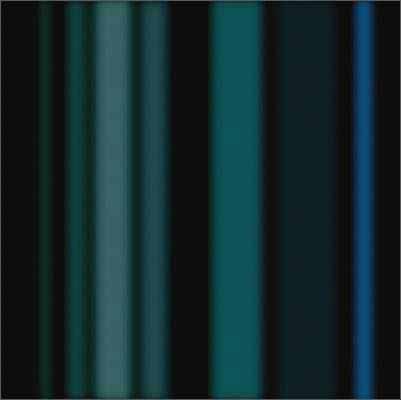 Aside from the question of aesthetics and personal preference, few casual listeners realize that techno, unlike its more straightforward verse-chorus-verse-structured musical peers, does not rely on a recording of a performance, but on a recording of sound directly from the sheets of musical notation, as MIDI data performs the function of sheet music, in the sense that it acts as a set of instructions for the sequence of notes and sounds as they are to appear on a techno record(ing).
The orchestra performs the same function in the process of getting music heard (be it through a studio recording or live performance) as the synthesizers do once they are connected to a sequencer in order to follow its instructions as per the MIDI data.
The techno producer–as always, using the genre moniker in the broadest sense–is thus nothing less than a modern day composer, different from his/her classical counterpart only in terms of writing music for electronic instruments/sound modules, and putting perhaps more emphasis on sound rather than the progressions of a melody the composition itself.
How, then, does classical composition differ qualitatively from the many complex and heartfelt compositions contributed by the techno world?
Jeff Mills's live orchestration is perhaps the best proof to date that the boundary between the two musical realms (techno and classical) is blurred, if not nonexistent. Here's an example where the Roland Tr-909 drum machine plays an integral part in the classical rendition of one of the best examples of beautiful techno. Here's the original.
***