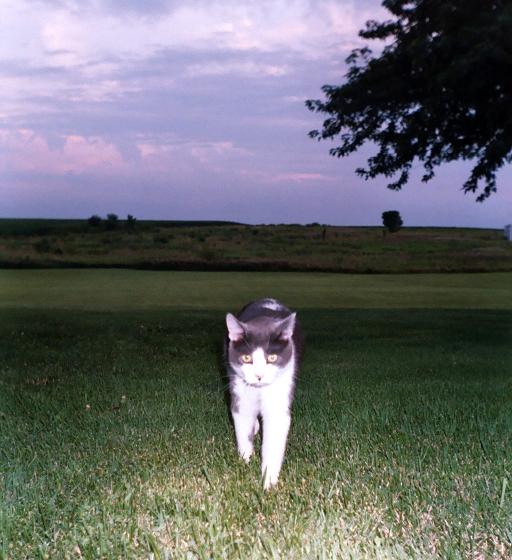 I mentioned in a post last week that I was starting a label and would be documenting each step of the process here. This post will establish the background and the first crucial decision: mastering. I'm gonna keep this stuff really general for now, the label name, artist name, and sound samples and things like that will all come out as the record is nearing its completion.
It all started back in January when I got a friend request on Myspace for both my account and the ISM account from a guy with a pretty entertaining screenname. When I went to check his profile out, I listened to a bunch of his tunes and found that I was really into them. I contacted him straight away and told him there were two in particular that I really liked and that I would be starting a label later on in the spring. He then sent through a link to a joint he had just finished, and that was that. I knew immediately that this would be the first release on my label. We stayed in touch, bullshitting on the phone and via email about various topics and planning how we would go about things. We saw eye to eye on just about every issue, and that made choosing our route pretty easy.
The first (and possibly the most important!) decision that needed to be made was where to get the record mastered. Mark Richardson at Prairie Cat has a client list that reads like a who's who of my favorite labels. Prescription, Balance, Planet E, Sound Signature, Fxhe, Dance Mania, Main Street, Sistrum, Elevate, Aesthetic Audio, M-Plant, and many more have had releases mastered through Mr. Richardson, so we knew he had the ear for how dance 12″s should be cut. After talking with him on the phone to get the specifics on payment and info that needed to be submitted, I mailed out our master this morning.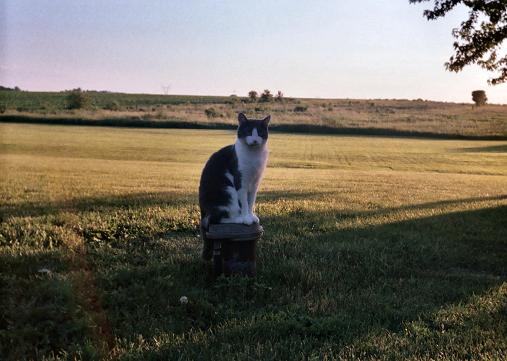 Mastering for vinyl, for those who aren't sure about this part of the process, is when a sound engineer plays the raw uncompressed master version of a track through his audio processing equipment in order to make the recording work well and sound loud in the vinyl medium. The master lacquer is a 12″ round disc of soft material that is cut buy a diamond tip lathe creating the grooves that will play back music when a stylus and needle run through the groove. Mastering involves compression and equalization to allow the lathe to cut the lacquer without distortion or errors that would cause pressing flaws. This is also the point where the label's matrix number is etched into the runout grooves. Lacquer is not a stable material, it begins to break down pretty quickly after the cut. Once the master lacquer is cut at Prairie Cat, it will be shipped overnight to the place for the next step, plating.