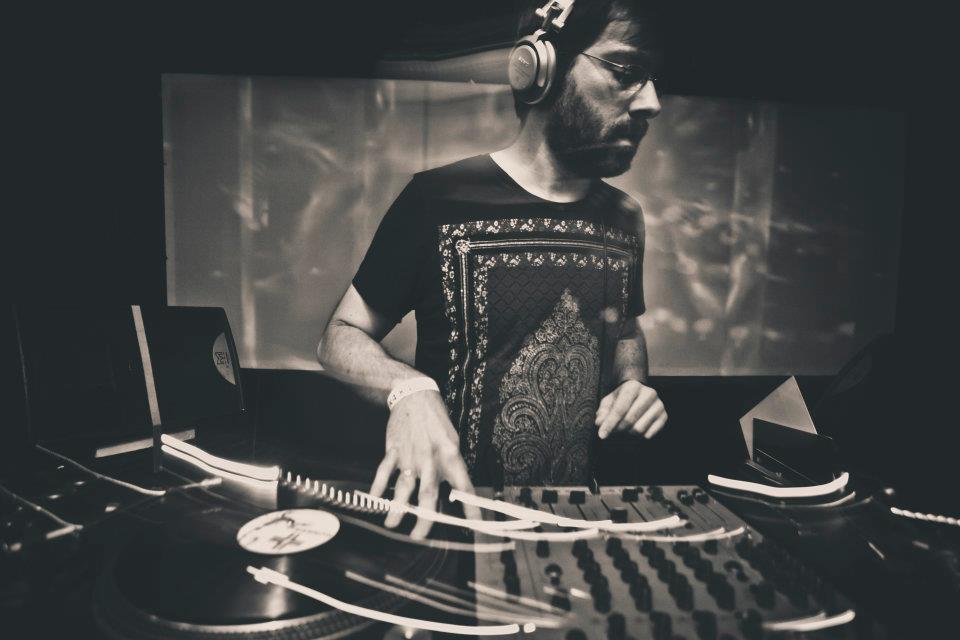 And so we move on to the next of our Final mixes. Lerosa has been a good friend and mix contributor for us here since the early days. In fact the first time I ever met him was to do this interview around 5 years ago (!). He's not only given us mixes but also a free track (check the interview) and both myself and Tom have since gone on to release his music. So it goes without saying that he would pop up again on this page before we closed it.
He's provided us with a party mix of (mainly) Italo, which can be viewed as a follow up to this mix for Six Axle, and I think the connection is quite fitting. One of the reasons we are shutting down ISM is that we simply don't have the hunger to be constantly posting week in/week out any more. We still have the hunger for the music but the upkeep of the blog is something we just don't focus our energies on anymore. The Six Axle guys are constant, informative and do have that hunger and is a site I can't recommend enough if you enjoyed what we did here.
Anyways, huge thanks to Lerosa for this mix and all the rest he's done for us over the years.
Tracklist:
Nanette – In the Heat of the Night
Fox the Fox – Precious Little Diamond (remix)
Zwischenfall – Flucht
Duke Lake – Dance Tonight
Camaro's Gang – Fuerza Mayor
I.M.S.– Dancing Therapy
The Hasbeens – Keep Fooling Yourself
Dharma – Plastic Doll
Mirage – Just One More Chance
Ghecko – Firelight (Flemming Dalum Remix)
Image – Hotstuff
I.M.S – Runaway
Mario Moretti – Safety Station
Angie Care – Your Mind
Klapto – Mister Game (Alden Tyrell Remix)
Data – Blow
Veronique – Come to Me
Koto – Visitors
Los Angeles TF – magical body
Anarchic System – Pop Corn