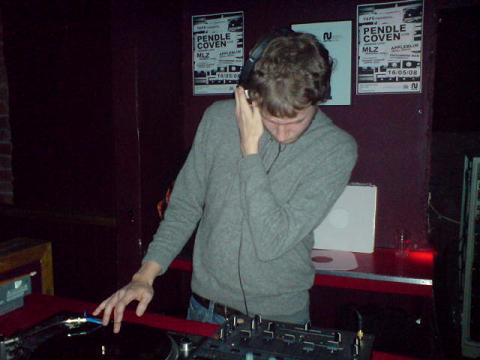 Photo by Nick Gutterbreakz
Mr. Carnage (that sounds like a good name for a super-villain!) from ye olde TAPE blog has blessed us here at ISM with yet another sweet guest mix. This one kicks off with a remix of a song that I love very much and continues through slow, hazy, melodic techno and house from all over the world, and throughout the past 25 years. I think I like this one even better than the first one he did for us!
Tracklist:
Massive Attack – Protection (Quiet Village Dub) // CD-R
Blast Head – Scene 4 // Lastrum
Lawrence – Laid One // Dial
Project Sandro – Blazer // Sentrall
Alan Parsons Project – Mammagamma (Hardway Bros Edit & FX) // CD-R
Hercules & Love Affair – Roar // DFA
MMS – Untitled // Philpot
Patrice Scott – Motions (Original Mix) // Sistrum
Virgo Four – Take Me Higher // Trax
Anton Zap – Time Dub // Underground Quality
Nick Sole – Minimal Summer // Mojuba
Sid Le Rock – Naked (DJ Koze Remix) // Cereal/Killers
Jus-Ed – Cpt Beat Down // Underground Quality
Omar S – Motion // FXHE
Kassem Mosse – A1 // Workshop
Shocking Pinks – Dressed To Please (Echospace Reduction) // DFA
Download the mix here.